Kids

On The

Go is

open

to serve your

family!
At this time we are open Monday-Friday 6am-6pm and have childcare available for ages 2-12.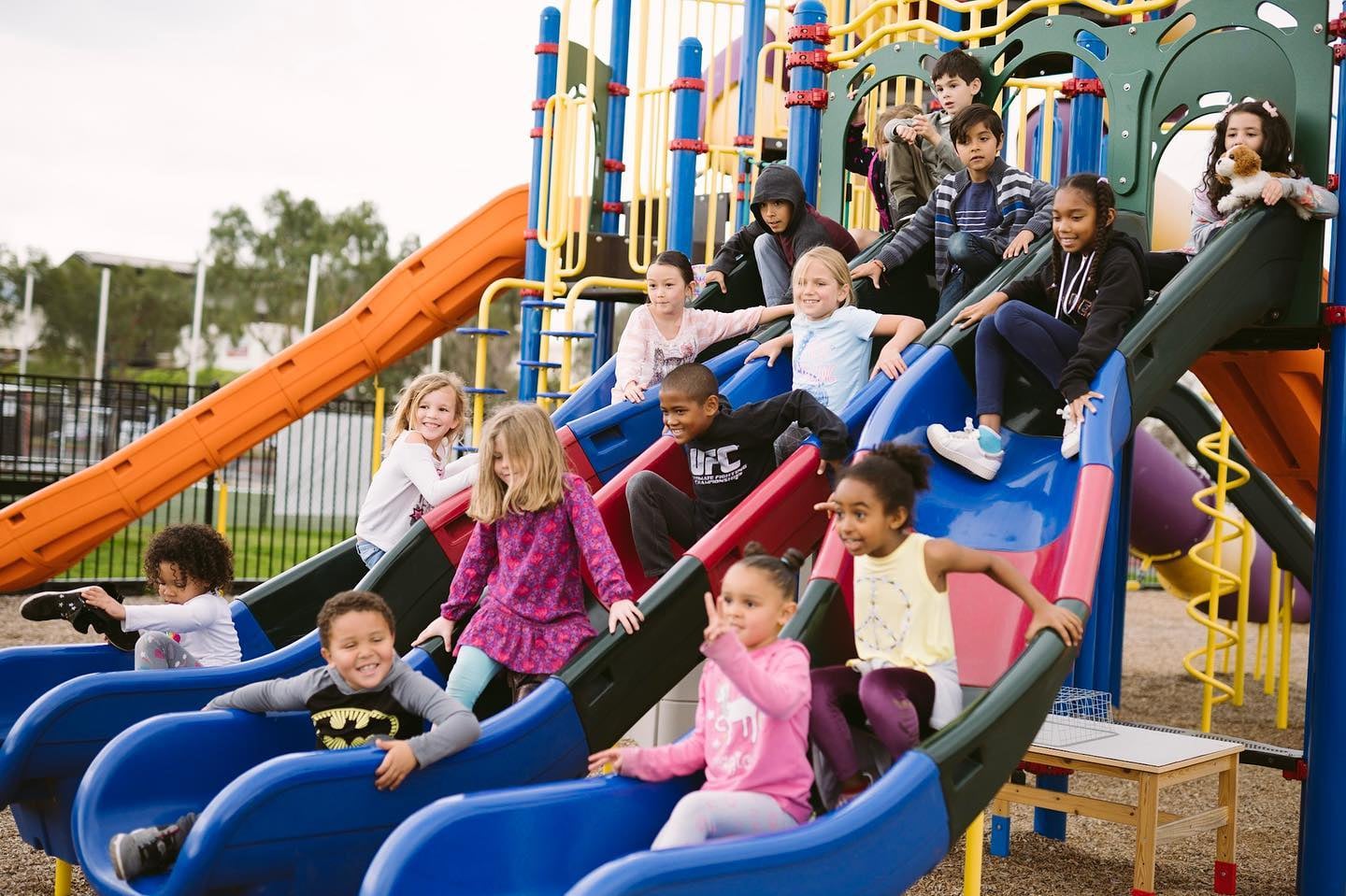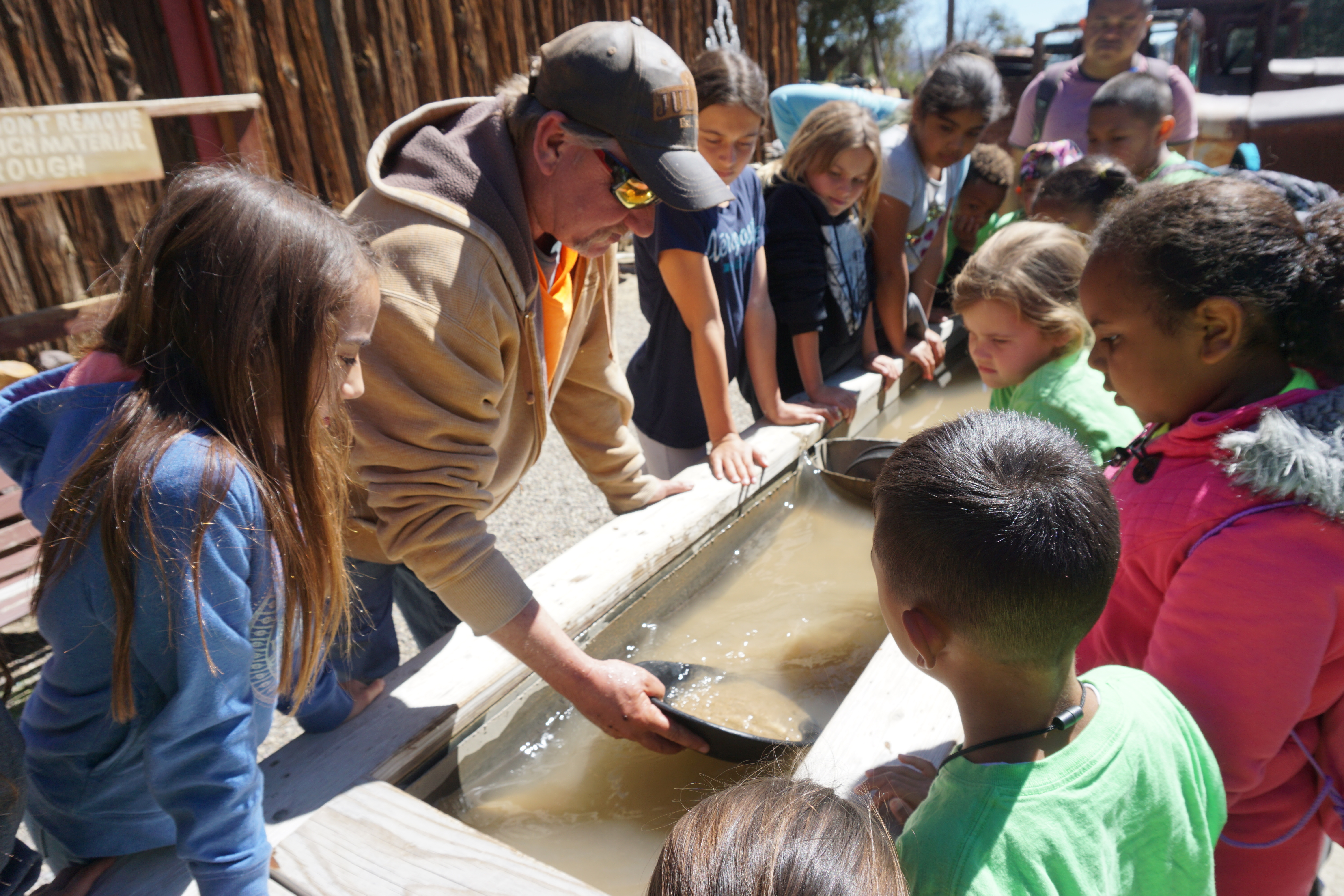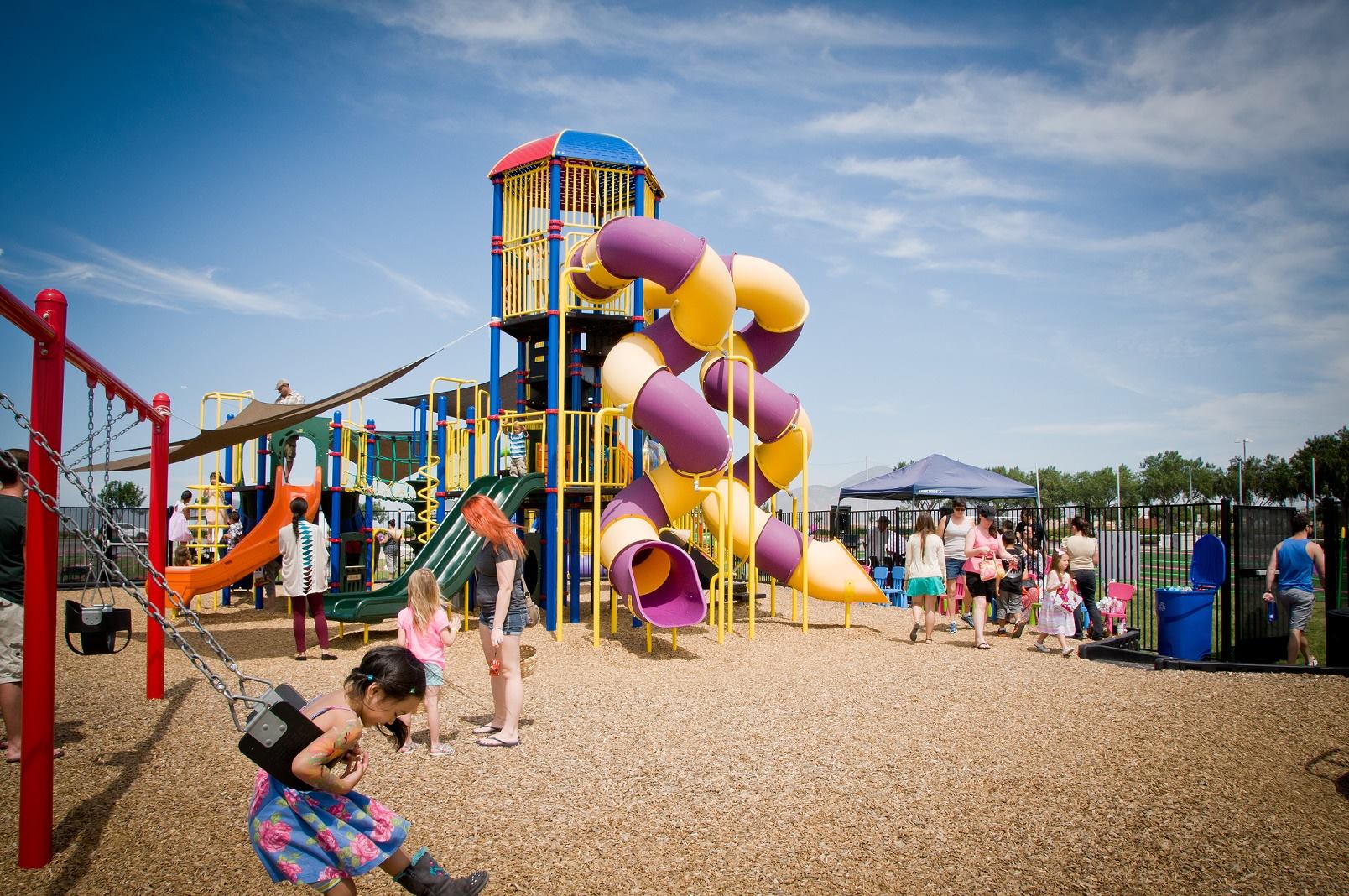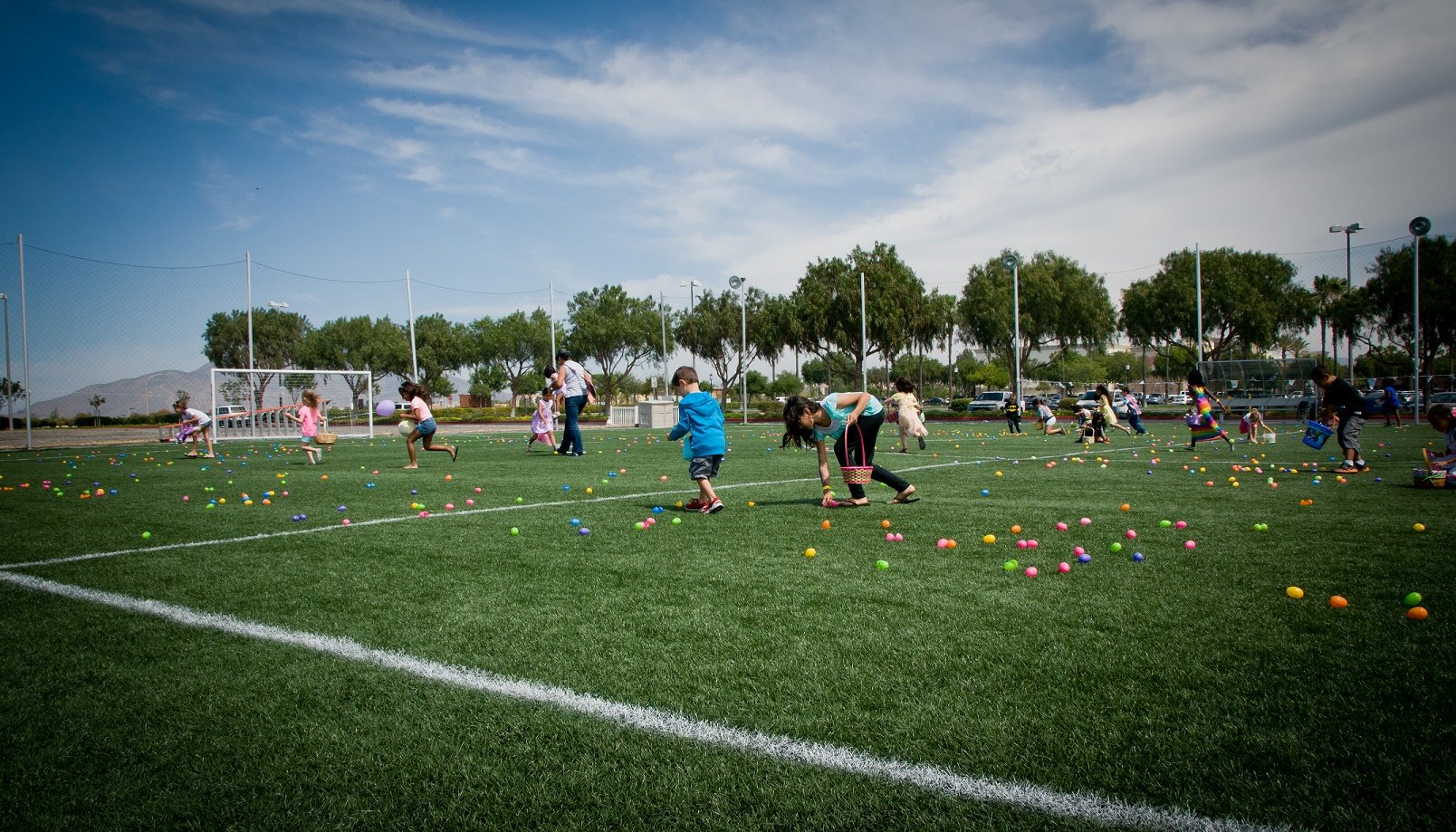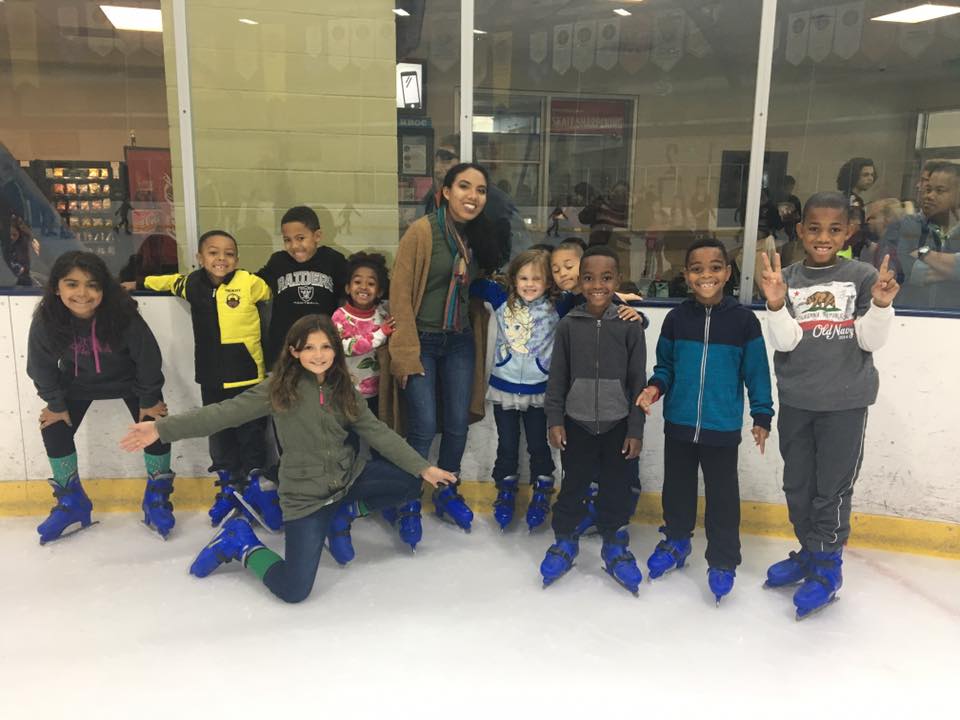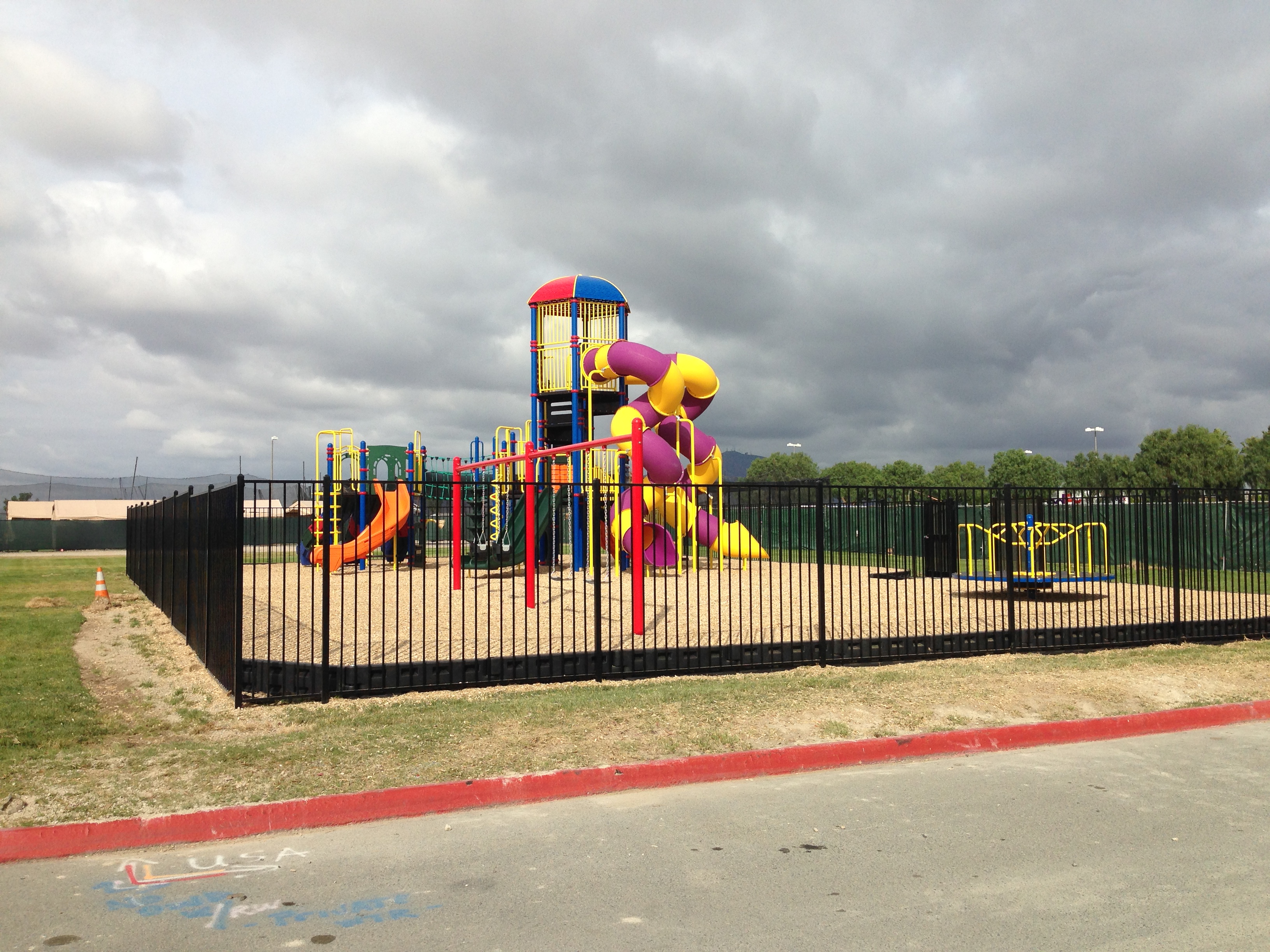 Our School
Our specialized family service center caters to families with children of all ages, offering unique and educational agendas to best suit each group. Whether you have a 3 or 4 year old who is getting ready to enter kinder, or your 6th grader is preparing to enter middle school, we can offer services that will surely enrich their year…and their summer! We make it our goal to go beyond what your typical childcare might offer with daily lessons for preschoolers, field trips, science projects, crafts, summer camps and more! We offer a variety of services designed to suit your family's needs; call us today to see how we can assist you!
Active Learning
At Kids On The Go, we are firm believers in the thought that learning can, and often does, take place outside of the classroom! In addition to our daily lessons (during school year only), we take frequent field trips to places such as the local parks, museums, or the public library. While the classroom may be the best place for some students to learn, others thrive in a more hands-on environment, and our program aims to engage both crowds.
KOTG Family and Youth Services
KOTG Family and Youth Services is a 501(c)(3) non-profit that has partnered with Kids On The Go to bring quality care and support services to your family! The mission of KOTG Family and Youth Services is to elevate the well-being of the community by providing quality, affordable support services that improve the physical, emotional, mental, spiritual and financial health of youth and families.